Computer Services & Repair
Computer Lessons & Tutorials
Web Design & Hosting
Wide Format Print Solutions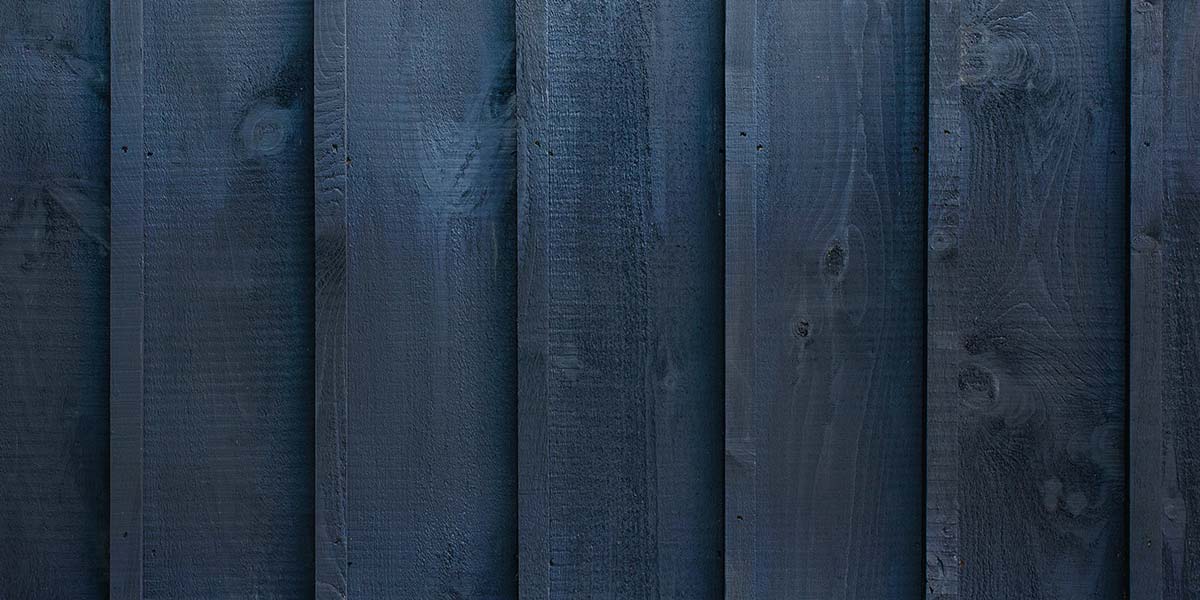 Computer Services & Repair
Enjoy the Convenience of an At-Home or In-Office Technician
Computer Lessons & Tutorials
Wide Format Print Solutions
Xentas Inc. Technology and Design
Great Service, Competence, Reliability and most of all Trustworthiness without breaking the bank.
No travel fees within Calgary City limits! Honest solutions for you! We deliver what others promise!
We are proud to present… The Newest Addition to our Business:
Banners, Posters, Signs & Decals. Garage Door Decor that will not damage your garage. Front Door, Balcony and Fence Decor for any occasion.
We'd love to hear from you!